The 2022 Z-Wave State of the Ecosystem Report examines the current smart home landscape and explores future trends.
Smart devices capture the imagination with the infinite possibilities for industry growth. After two years of being stuck at home due to the COVID-19 pandemic, there has been a noticeable increase in homeowners seeking technology that not only adds convenience and comfort to their home, but also peace of mind with security features.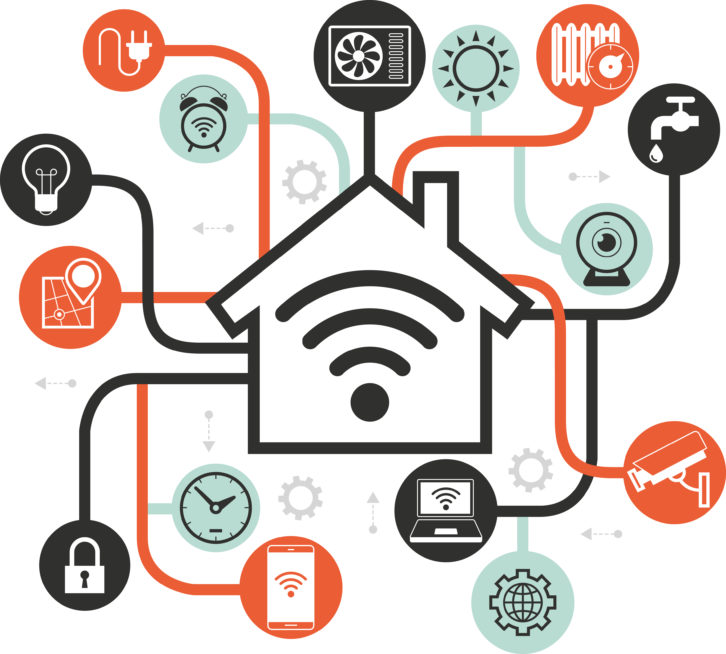 Now that traveling, dine-in restaurants, and events have reopened, the need for feeling safe inside and outside of the home has risen. Security and smart home features in general are something that homeowners have undoubtedly begun to rely on these last few years.
Many manufacturers have doubled down on delivering solutions that can enhance the smart home experience but there is still plenty of room for growth and innovation in the market. The appetite for smart home products has led to more opportunities and demand for devices that help monitor and manage the home; providing manufacturers, integrators, and retailers with the ability to contribute to building a better smart home experience for consumers and end-users.
In the 2022 Z-Wave State of the Ecosystem Report, we examined the current smart home landscape and explored future trends, with consumer data an emphasis on the role Z-Wave technology plays in the advancement of the industry. When developing the report we surveyed US-based smart home device owners across a wide range of verticals to gain a deeper understanding into the greatest opportunities facing the smart home market in 2022 and beyond. Here are some of our favorite insights from the report.
Read more on twice.com.