The established Z-Wave ecosystem of 4000+ Z-Wave certified products and well over 100 million devices currently in the market creates the commercial opportunities for players both and small to participate in the connected marketplace. Whether you are bringing to market an alarm panel or a smart mousetrap, there is an existing thriving interoperable ecosystem to join.
Consumers know and trust the Z-Wave logo that assures interoperability across a manufacturer-agnostic ecosystem of 4000+ IoT devices, encompassing virtually every category and application. Consumers can have Z-Wave certified devices professionally installed from security system providers, custom integrators, and tech service companies, or if the consumer wants to install their devices they can buy Z-Wave devices from leading online retailers, home improvement stores, and many other product and service resellers.
Z-Wave is the most widely used wireless home control standard. There is no area, however, where the use of Z-Wave technology is more prevalent
Z-Wave is a key element in the home energy management equation. Z-Wave allows consumers to monitor and control their energy consumption while serving as
Aging adults want to stay safely in their homes longer. Accessible monitoring, control and alert solutions powered by Z-Wave are making that possible, providing
Hub-controlled or hub-free smart devices can be installed by consumer, and respective apps used to control devices. No integration with security. Self monitored
MDU managers can more effectively manage large apartment and condo complexes.  Can provide unattended viewings, maintenance alerts, etc.
Long term rental property management (individual homes, apartments)
Long term property managers can provide unattended viewings, unified access control, common space cameras
Vacation + short term property management
Short term property managers can more effectively manage their propertoes, doing unattended checkins and checkouts, premises systems monitoring, and access control
Assisted living + home services
Assisted living providers can gain insights into resident behaviors through sensors, cameras, pendants, etc.
Health/wellness – medical monitoring
Medical providers can offer connected medical devices that can send data and alerts to a monitoring service.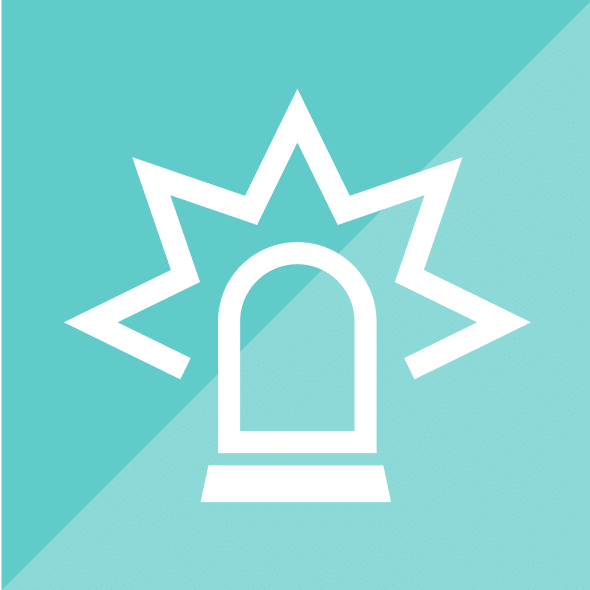 Insurance – home and auto
Insurance companies can reduce risk by offering or enabling smart home devices such as leak sensors, water cutoffs, and smoke detectors. They currently offer
Third party energy solutions
Dedicated in-home systems such as HVAC, solar, and generators are now being connected to smart home networks. Renewable energy providers can use connected equipment,
Energy utilities can provide in-home devices, such as thermostats and hot water heater controls, that can be used to shed load during peak periods.