Z-Wave Alliance executive director Mitch Klein walks through various pieces to tie together using the Z-Wave ecosystem for integrators to create a robust starter – but scalable – smart home.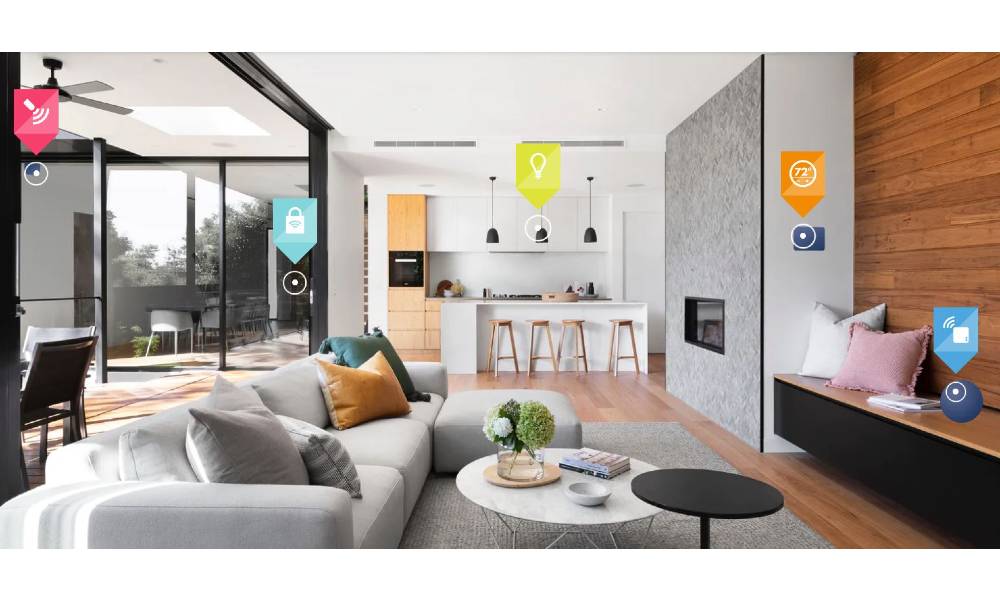 For many, getting started with a Z-Wave ecosystem smart home can feel daunting. With a plethora of technologies to choose from, open platforms, walled gardens, and standalone solutions, the role of the integrator is more important than ever.
The rise of DIY (do it yourself) is at an all-time high – and that bodes well for the pro integration channel. Findings from the Z-Wave 2022 State of the Ecosystem Report have revealed that DIY, or self-install, has become one of the dominant means of smart home technology installation.
This peak in DIY installation coincides with an increase in overall smart home awareness. Put simply, the smart home continues to gain traction and that means opportunities abound for installers.
As the DIY installation pace increases, dealers and installers are presented with an increasing opportunity to enhance those experiences. Where whole-home control systems offer pro installers attachment rate opportunities, the inverse is also true. Effective starter smart home systems can be built around a few key product categories.
Read more at cepro.com.